Our esteemed clients
Get Tremendous ROI
with Website Localization
Maintain Brand Voice Across Languages
You can set the tone, style, and formality for how you want your target market to be addressed in the "Style Guide" feature.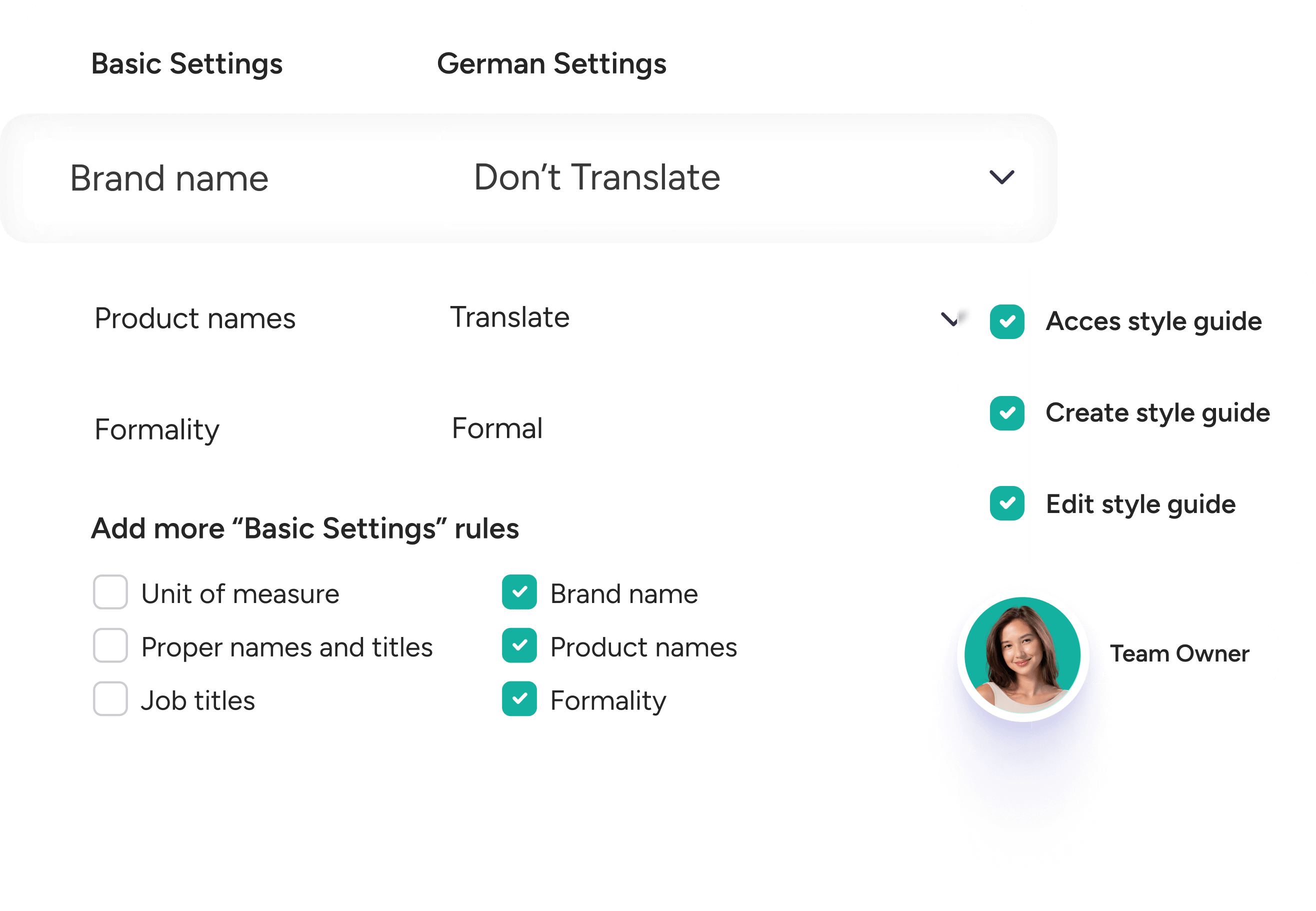 Localize SEO Keywords & Boost Visibility
Our team localizes keywords to improve your local ranking. Just edit, add, and import them onto our platform!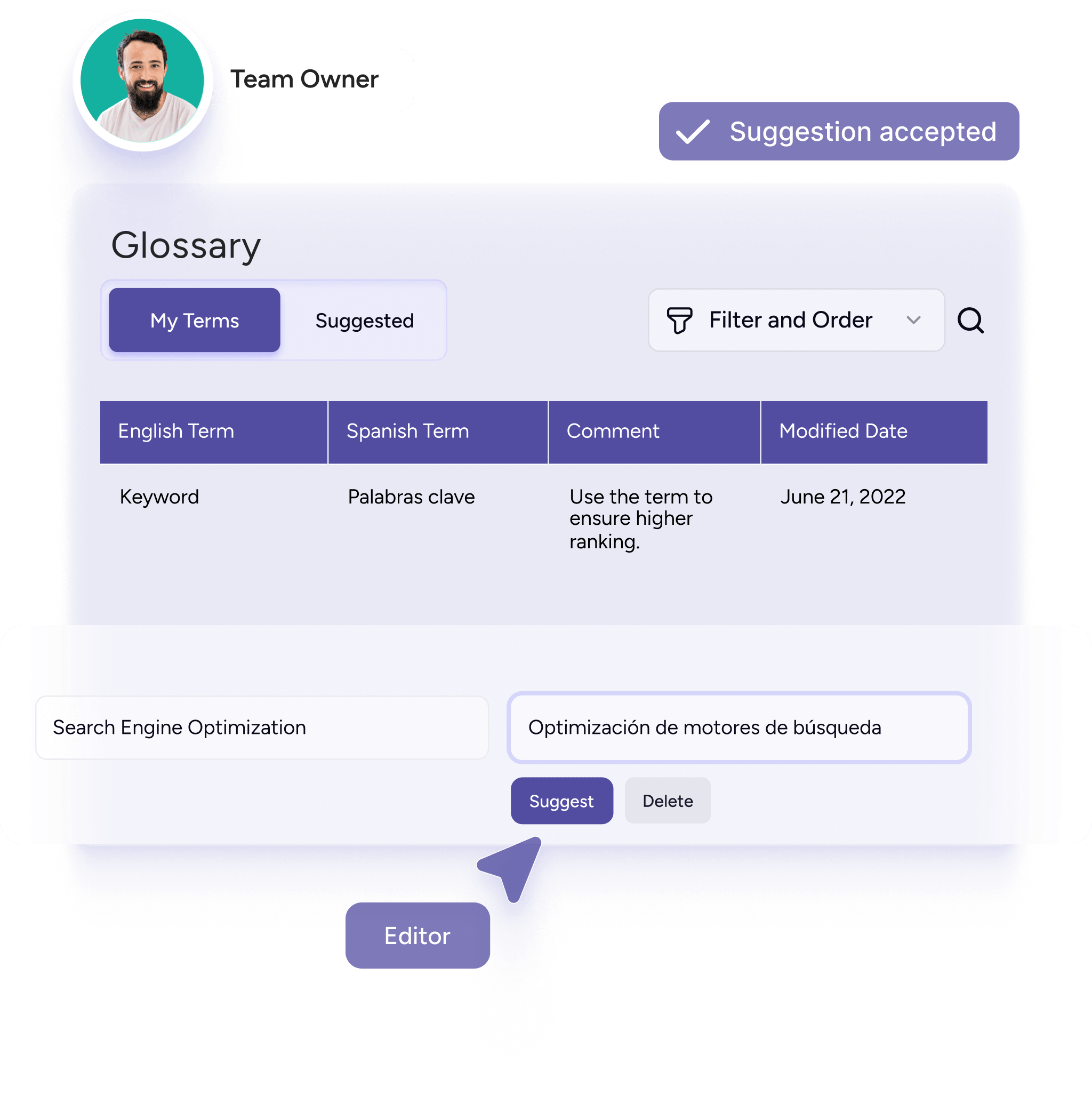 Don't pay twice for repeating content
You only pay for content once- even if it repeats multiple times on your website, and receive consistent translations each time.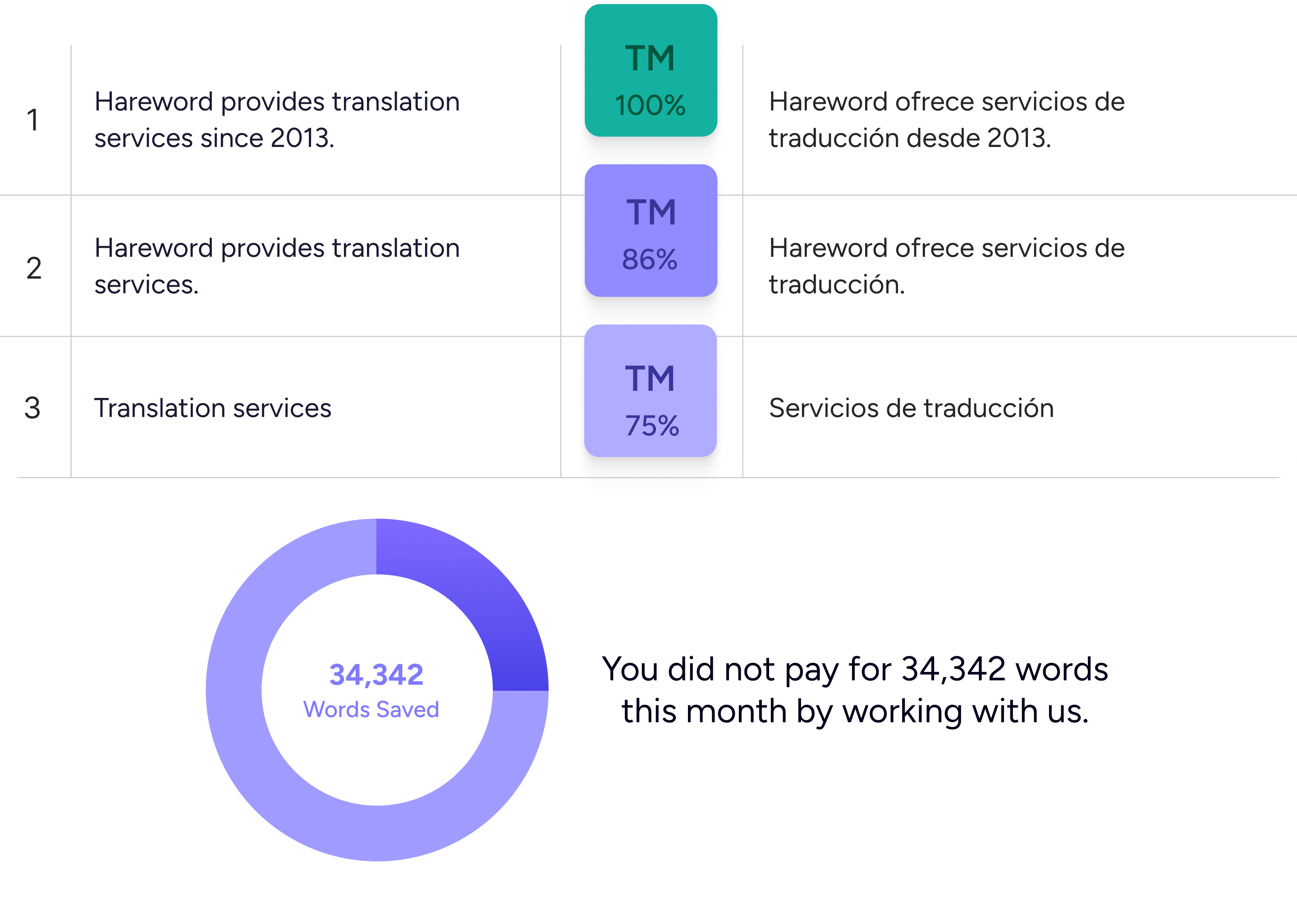 Consistent Brand Voice + Higher SEO Ranking =
Expand Globally
Internationalize Your Website;
Most are Not Ready
Challenge
You might have encoded your website according to your original market. To expand globally, you should redesign it to prevent any technical issues.
Solution
A great way to start is by encoding your website in Unicode (UTF-8) to include all languages, have predefined localization data built into your code, and support right-to-left text for common right-to-left languages such as Arabic and Hebrew.
Leverage
Team of Well-Tested, Expert Linguists
SEO-Sensitive Localization Process
Localization Statistics on Language Level
All-in-One Platform
More
High-Quality Localized Content
Online Visibility
Control over Localization ROI
Project Tracking with Ease
Less
Room for Error
Ads & SEO Costs
Risk for Strategy Execution
Follow-up Work
Our Take On Website Localization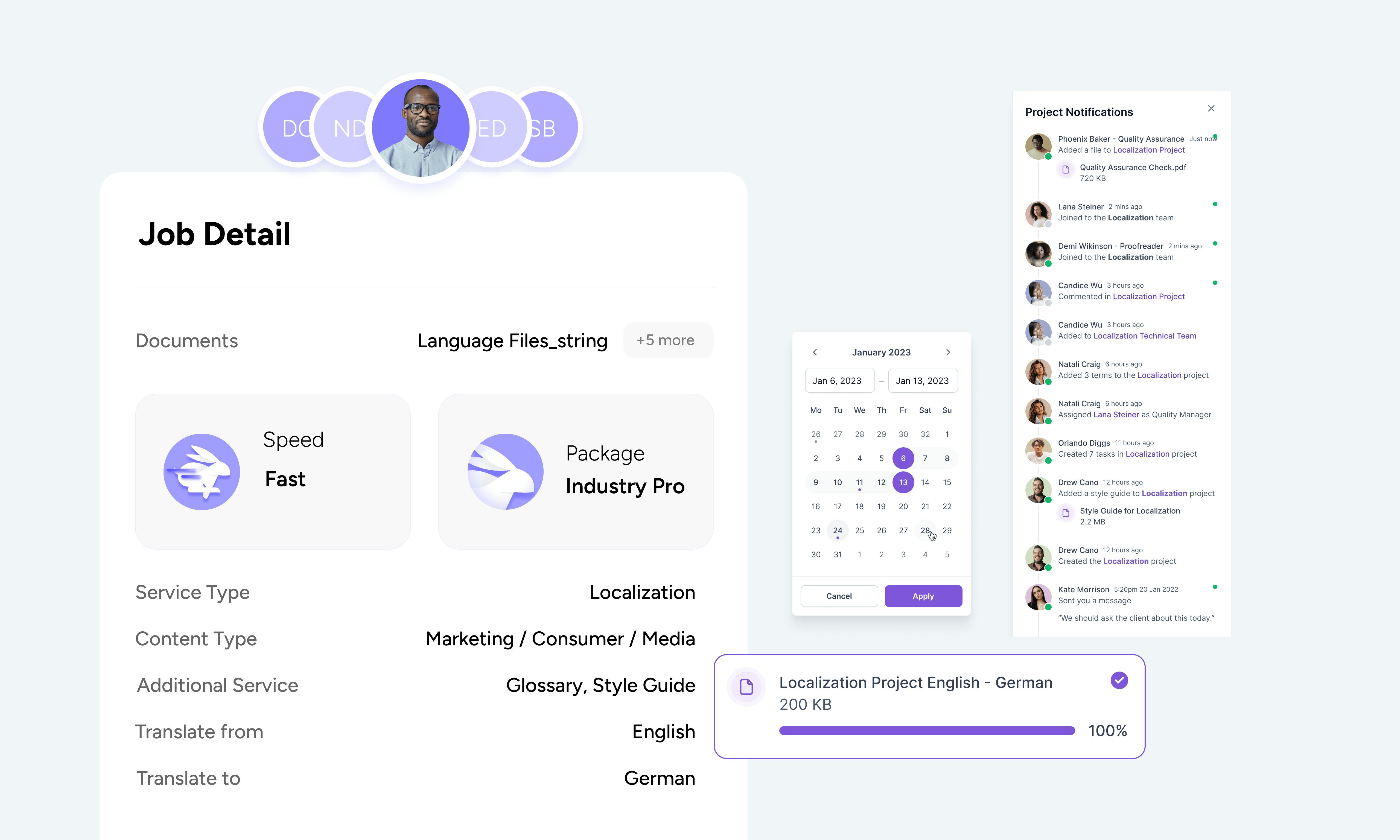 Project Preparation & Briefing
Our team will request a brief to plan the localization process. No worries, we have our list of questions ready on our elbow. Afterward, we will share the budget and delivery schedule.
Localization Process
Our custom platform assigns linguists according to their expertise. Project managers provide translators with glossaries and customer briefs. Once finished, a proofreader will review the content, and finally, the project manager will run a Quality Assurance check to ensure quality.
Pre-Launch Linguistic QA Tests
Linguistic QA testing ensures seamless localization quality throughout your website. Giving a final eye on the translated content, with the help of context, gets your website ready to deploy.
Data Speak Louder Than Words
Studies prove that most customers prefer to shop from a website that speaks to them in their native languages. If you are focused on just one market, you will miss out on potential international sales.
65%
Prefer Content in Their Language
40%
Will Not Buy in Other Languages
73%
Want Product Reviews in Their Language
67%
Tolerate Mixed Languages on a Website
Trusted by our beloved customers
I worked with Hareword on a website localization project and was impressed by their technical localization knowledge and language expertise. I recommend working with them to anyone looking for a professional translation service.

Ciara SmithMarketing Manager at Viessman
What You May be Curious About