Our esteemed clients
Keep all elements of your original text intact
All documents -corporate or not- include vital information and tiny little details can slip under the human radar. Hareword's QA tools detect terminological inconsistencies and all errors in seconds.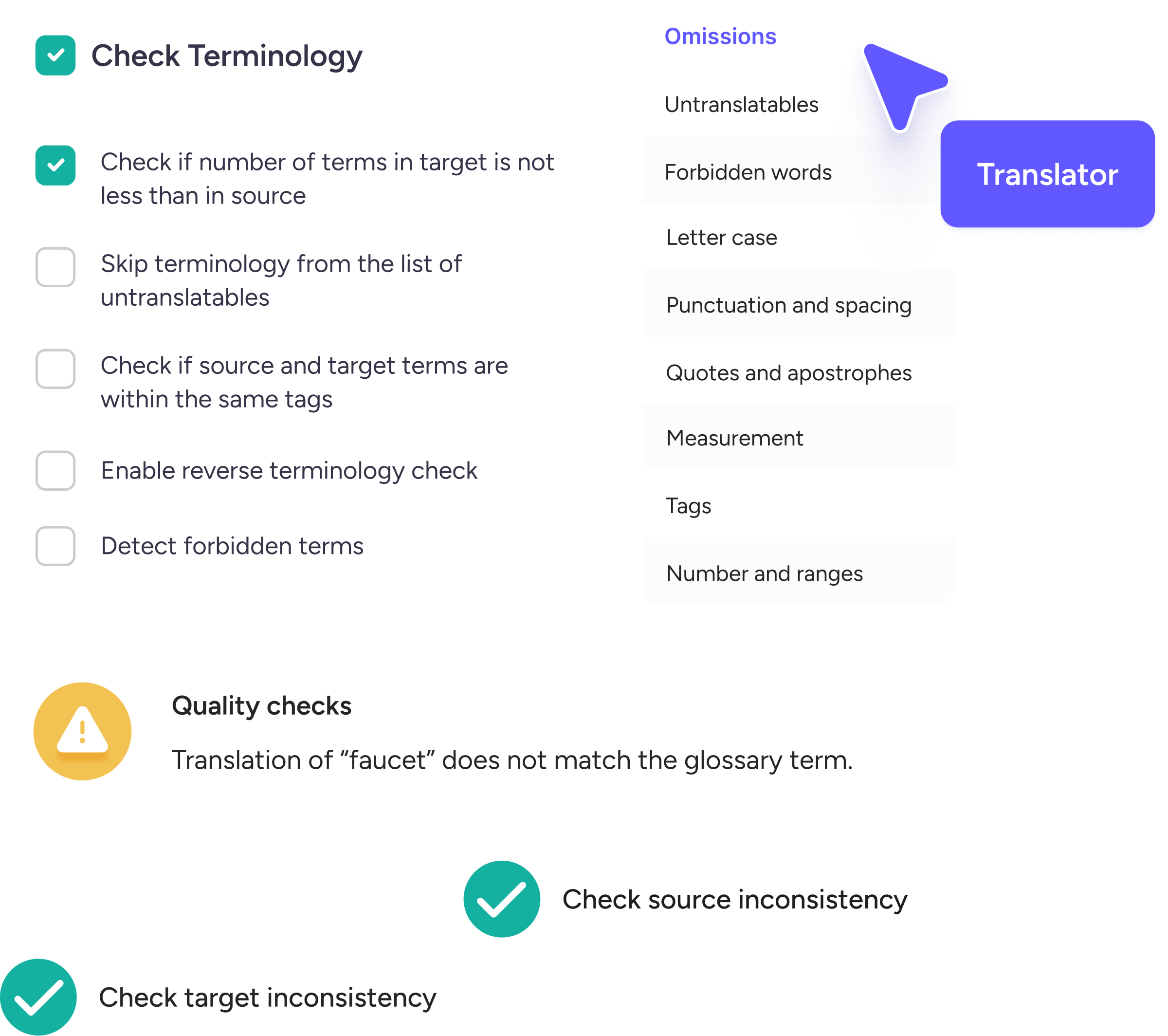 Minimize costs, maximize consistency
Translation Memory enables you to pay less for similar content; us to deliver safer and more consistent translations.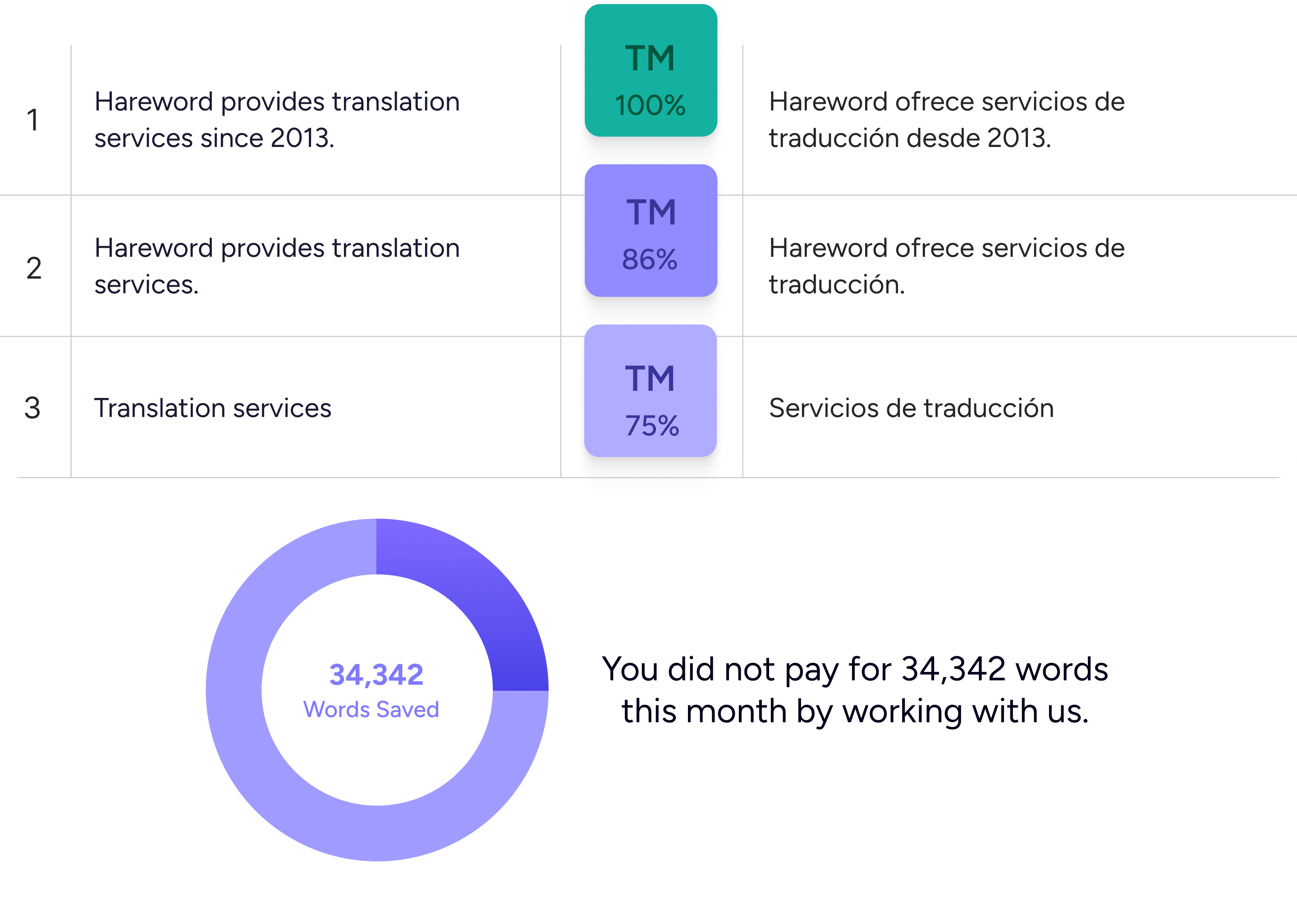 Trust us with your company's most valuable asset
All files you send to us are protected with the latest technology. We use a 128-bit key and strict NDAs to secure your vital information.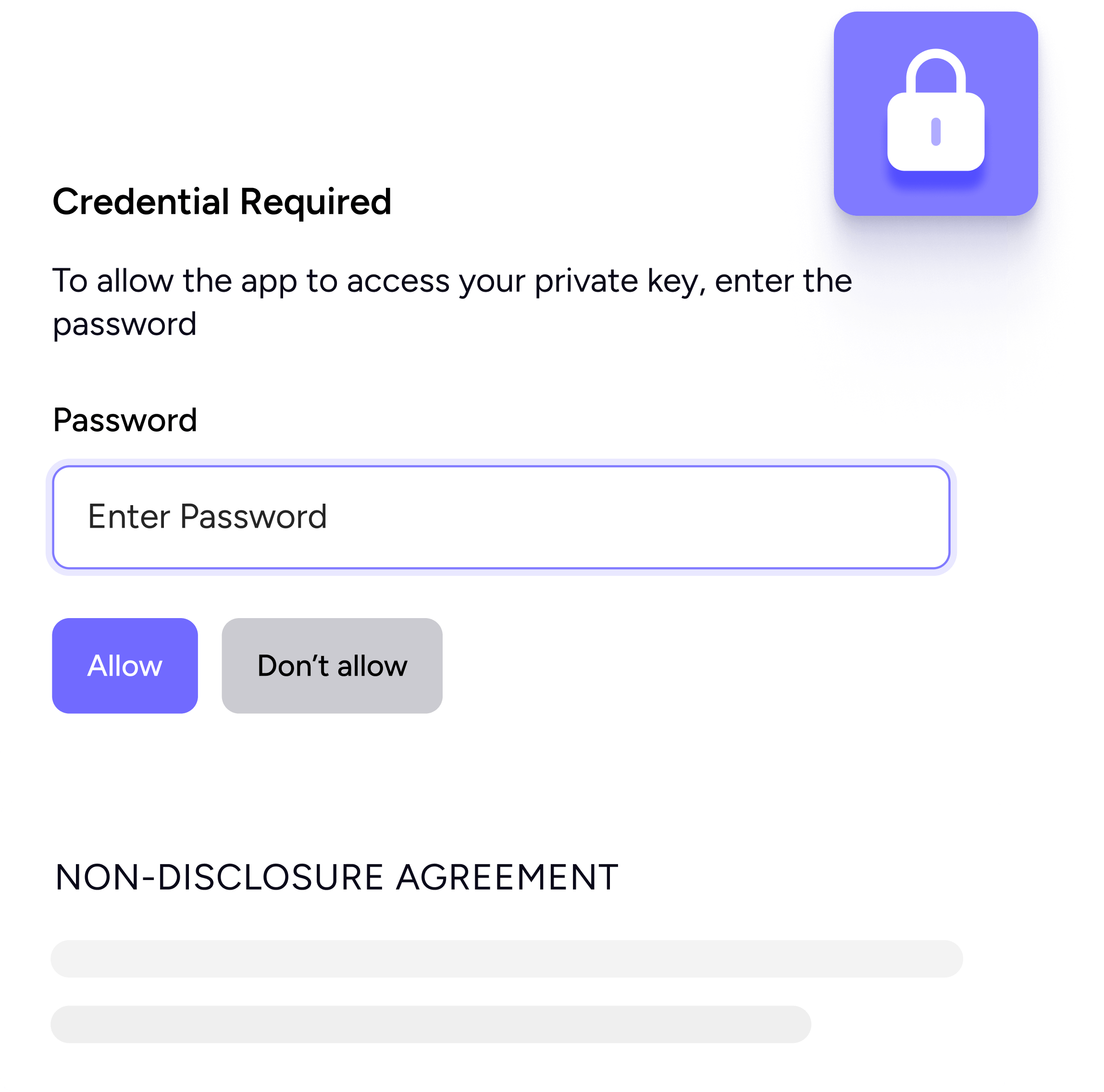 Higher operational efficiency + Better customer engagement =
More global success
Speed and Quality: 
Both Equally Vital
Challenge
You might have a top-priority document that needs translating ASAP. Most translation agencies will leave you with two options: standard delivery time or high-quality translation.
Solution
We at Hareword offer a rush delivery option for high-quality translations of your documents. Your project is distributed automatically among multiple translators based on a set of predefined rules, to be edited by senior proofreaders and double-checked with QA tools. This way, you don't have to sacrifice quality for speed or vice versa.
Leverage
Different translation package options that suit every need
A user-friendly platform for self-serve translation order
Fast delivery option to keep up with the formal work hours
A consistent brand identity that will carry you to the global
More
Conformity to Deadlines
Translation Budget Saved
Customer Engagement
Accuracy Guaranteed
Less
Time Spent on Checks
Re-translation Work
Organizational Hassle
Quality-Related Issues
Find Our Document Translation Solutions to Go Global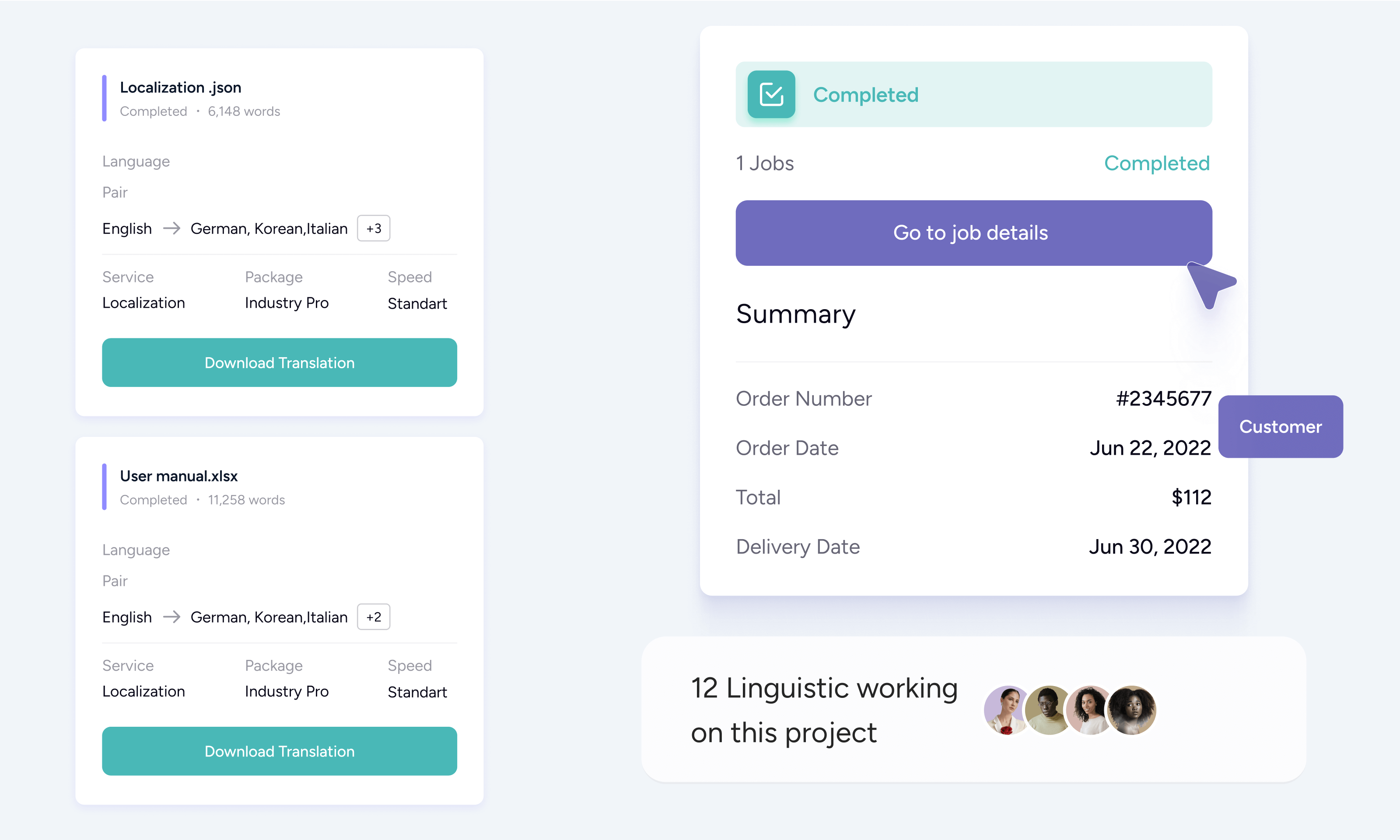 Government/Legal Documents
Formal procedures are of utmost importance, and you can't be too careful about them. Get your USCIS documents, passports, visa applications, birth and death certificates, academic proofs, contracts, notices, and letters translated accurately and fast.
Technical Documents
With our robust Terminology Management, you get an accurate and consistent translation of your documents, including user guides, product documentation, and scientific papers.
Marketing Materials
On top of all company procedures, your priority is to communicate effectively with the right tone to your customers. We localize your website content, social media posts, and campaigns to help you build a consistent brand voice.
RTL Language Support
Languages such as Arabic and Hebrew are written from right to left, unlike other languages. For your bidirectional documents, we offer document mirroring and text alignment in the target language keeping all the essentials protected.
Trusted by our beloved customers
The Hareword team works fast and with great attention. Their instant and effective support means a lot to us. We plan to continue our collaboration for future projects.

Olivia WilliamsProduct Marketing
What You May be Curious About