Our esteemed clients
Overcome the challenges of the Blockchain industry
The future of blockchain and crypto technology is bright, don't let the obstacles slow you down.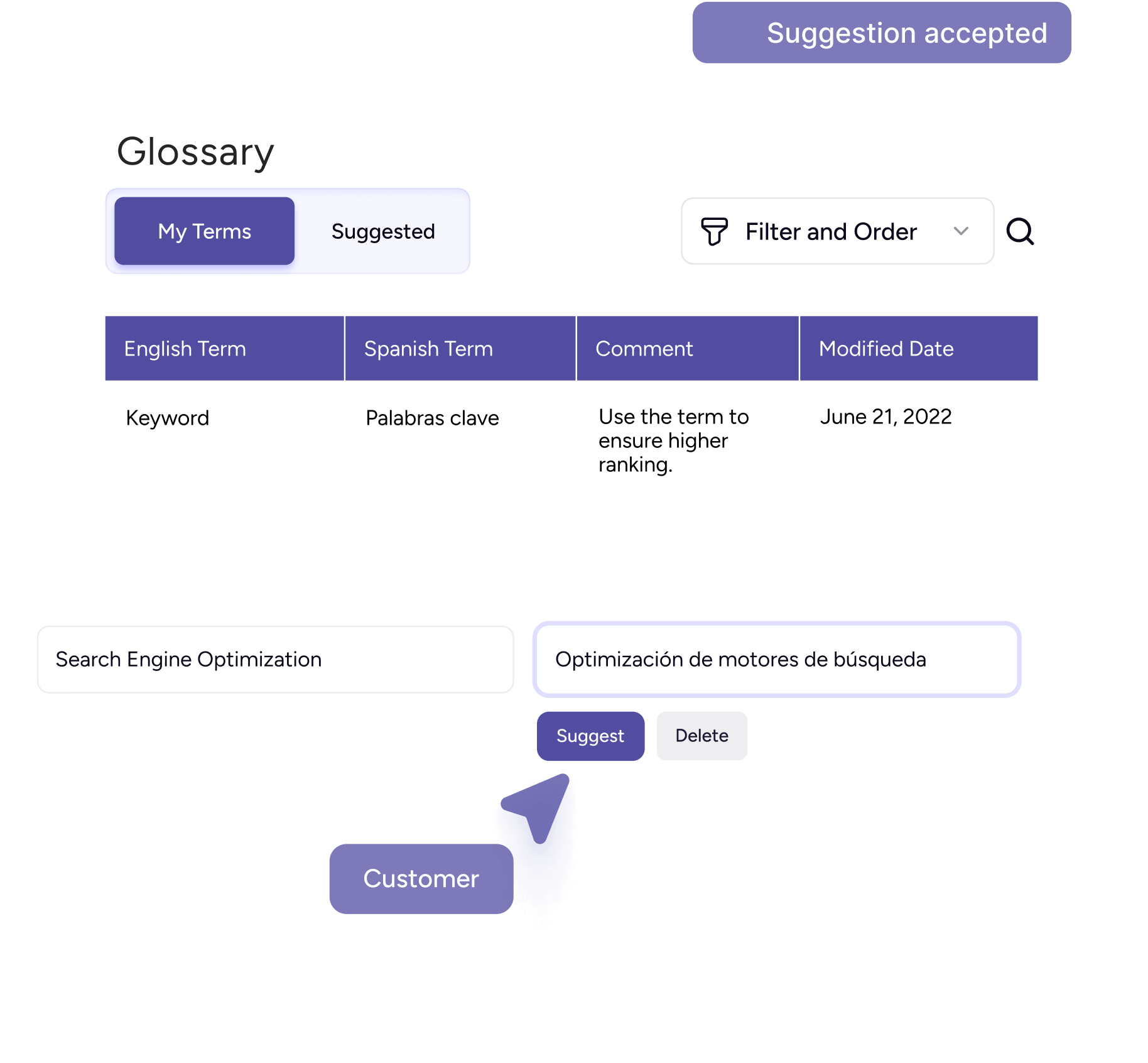 Multilingual Market
The language barrier challenges companies to reach a global audience fast. Deliver your content to existing and potential international investors with Hareword's translation services in over 30 languages without losing any time.
Sector Jargon
The lack of industry expertise and a solid approach causes inaccurate and inconsistent translations. Benefit from our easy-to-use glossary feature and suggest/revise terms to keep your voice steady across all languages.
Competition
The skyrocketing global growth of blockchain technology increased the demand for high-quality localization, raising the prices of blockchain and crypto translation services. Save up your budget with Hareword's cost-effective advantages such as translation memory.
Build and maintain a strong brand image
Our integrated quality assurance tools detect terminological inconsistencies and any human error regarding punctuation, spelling, and grammar. This way, you:
ensure consistent translations from day one

get error-free translations with no exceptions

eliminate the need for double check and re-translation work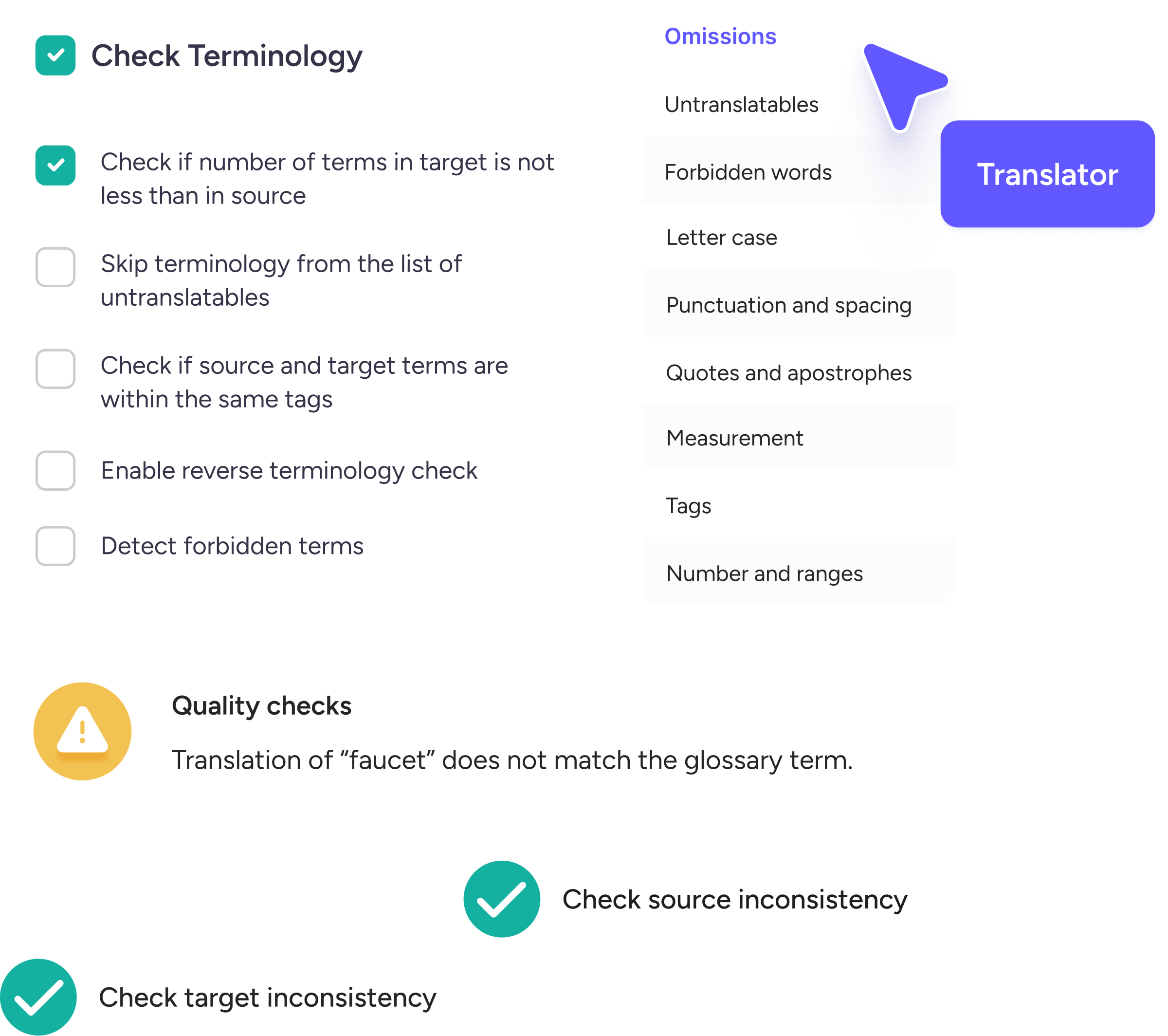 Reach and attract the industry's finest
Going global is not enough; you need to engage the attention of the best investors and customers. With creative translation solutions and optional back translation, you:
choose among several transcreation output

ensure your message is conveyed in the right way

get linguistic comments to help you understand the translation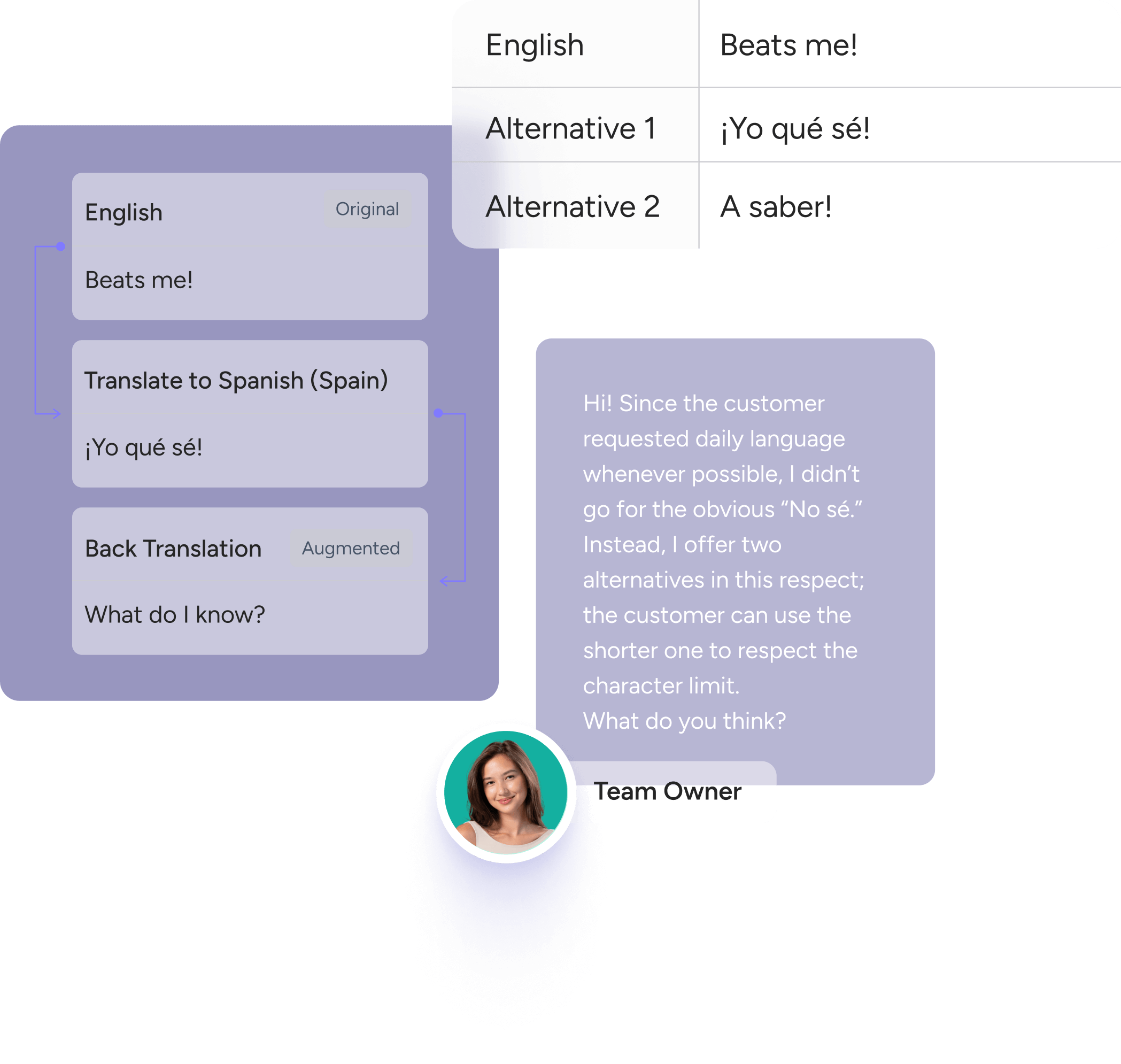 Operational complexity?
Solved.
Here are our practical features that will eliminate all the complexity of a translation process and increase your operational efficiency.
Best Stats
Track and calculate translation ROI with detailed statistics.
Team Up
Assign team members to projects and manage all details.
All Invoices
Access and pay all team members' invoices on time from one account.
No Paperwork
Download all original and translation files, even for your earliest projects, at any time.
Dashboard
Monitor all project-related information, such as status, quote, and payment, via the customer dashboard.
More Blockchain and Cryptocurrency Content
Quick definitions: "a decentralized technology for transactions" and "a digital medium of exchange". But of course, you know that. So, what do we do with these two?
Fintech Translation
Simplify and streamline the vast industry's applications, concepts, and technologies for your customers with many translation service options.
ICO/IDO
Increase the number of potential international investments in your coin or token— secure funding with the accurate and engaging translation of your content.
Website Localization
Have your blockchain and cryptocurrency website localized into multiple languages, and ensure that both Aisha and Ondřej get what you mean.
Apps/Software
Facilitate the ownership and use of your cryptocurrency by localizing your app/software for your audience. Ensure your users get the best out of your product.
White Paper
Establish thought leadership in the industry and provide valuable insights to your investors with accurate white paper translations addressing industry-specific issues.
Press Releases
Get your press releases translated into multiple languages with an on-point tone to promote your product and increase brand awareness.
Our customers love us
I recently used Hareword's blockchain translation services, and I was amazed at how quickly and accurately my project was completed. The translators were knowledgeable about the specific terminology related to blockchain technology, which made it much easier for me to understand the translation. In addition, the customer service I received was top-notch - any questions or concerns I had were addressed in a timely manner.

Kumar RajanMarketing Manager
What You May be Curious About