Our esteemed clients
Conquer the barriers and unblock success
As the economic uncertainties in the world prevail, minimize the risks with Hareword's translation solutions addressing the challenges of the financial and banking industries.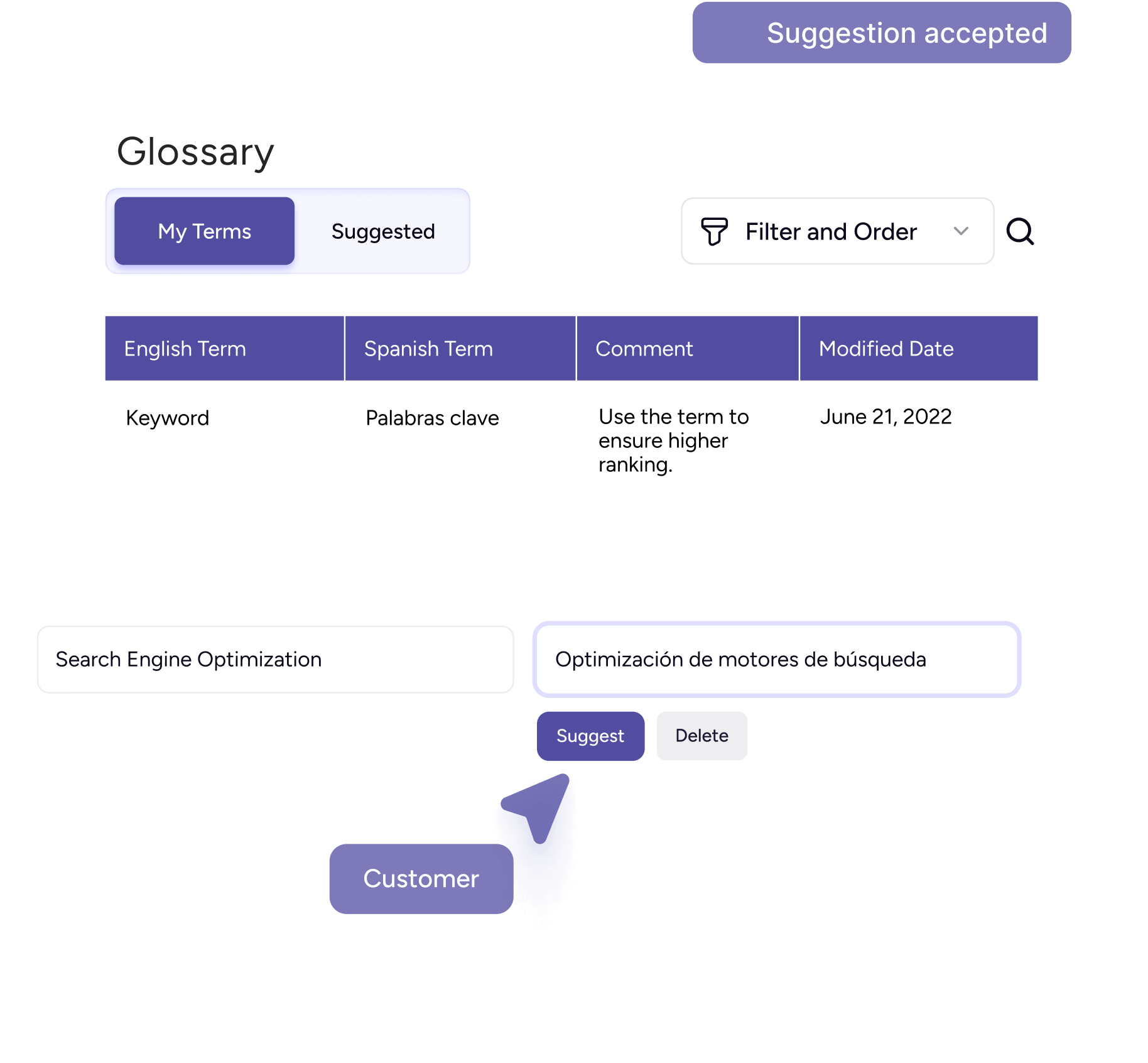 Finance/Tax Regulations
Finance and insurance companies, banks, and brokers must comply with global standards and regulations to address the increasing internationalization. Hareword can ensure high quality and accuracy as our expert translators, chosen through validated tests, understand cultural and law differences well.
Dynamic Terminology
The finance terminology is highly precise as many terms are borrowed from foreign languages, and new phrases are continuously added to the financial jargon. We devise customer-specific glossaries, and with easy-to-use features, you can revise and reflect on yours anytime.
Multidisciplinary Structure
Finance does not stand alone. High-quality financial translation requires considering other areas, such as accounting, law, marketing, and trades. That's why we assign several linguists from the relevant fields to your financial translation projects, working in coordination for a better result.
Make more informed decisions with ease
We offer you great confidence in the accuracy of your financial records and peace of mind when dealing with international clients. Thanks to our quality assurance processes and tools, you:
get error-free human translations for any content

ensure accuracy and precision with large volumes

worry no more about the poor quality of source texts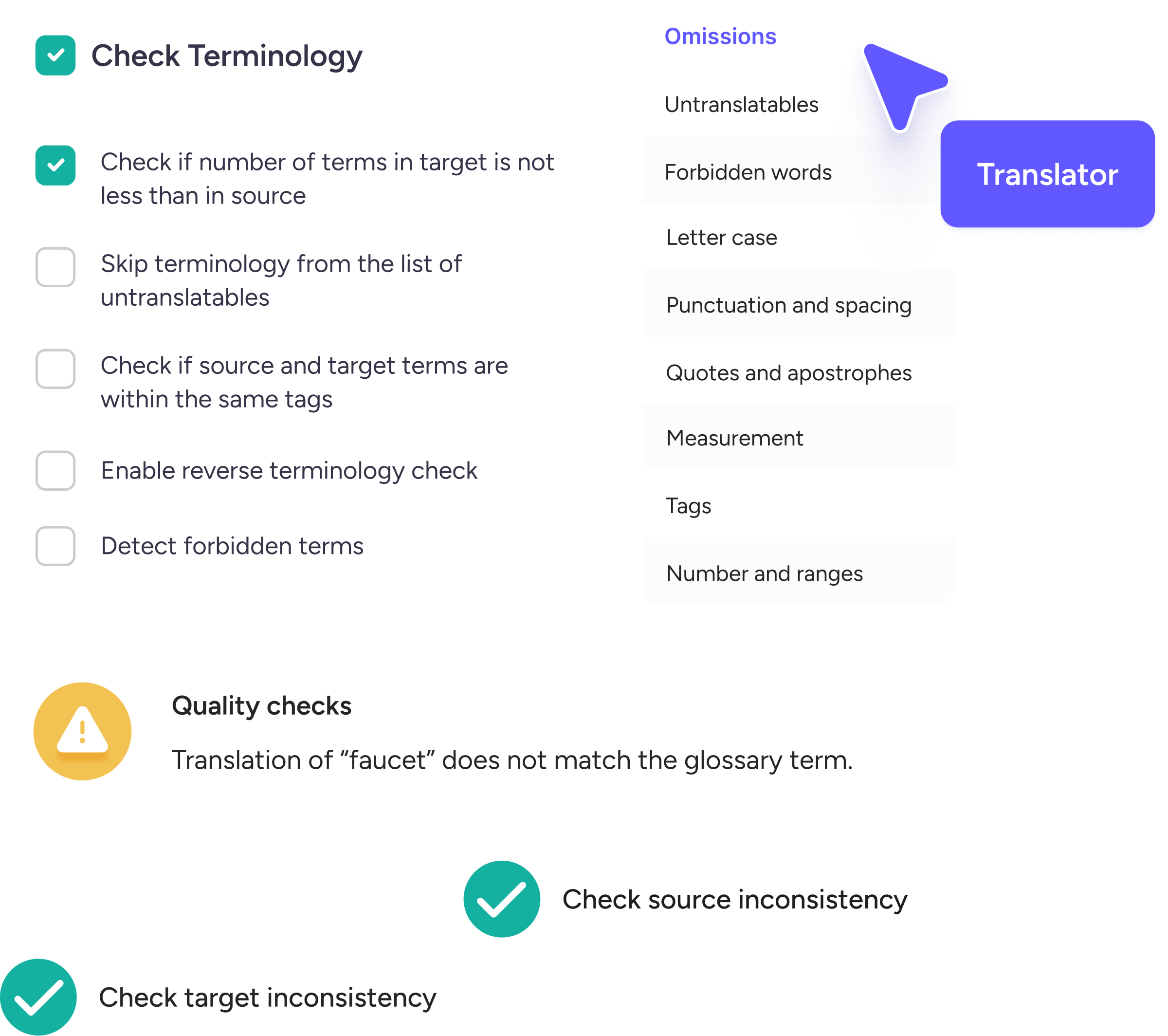 Optimize your efforts and resources for better service
You can access and revise Translation Memory via the customer dashboard. In addition to suggesting revisions for our linguists' approval, you can:
get consistent translations across different projects

invest your economic resources into other partners

put your time and efforts into more pressing tasks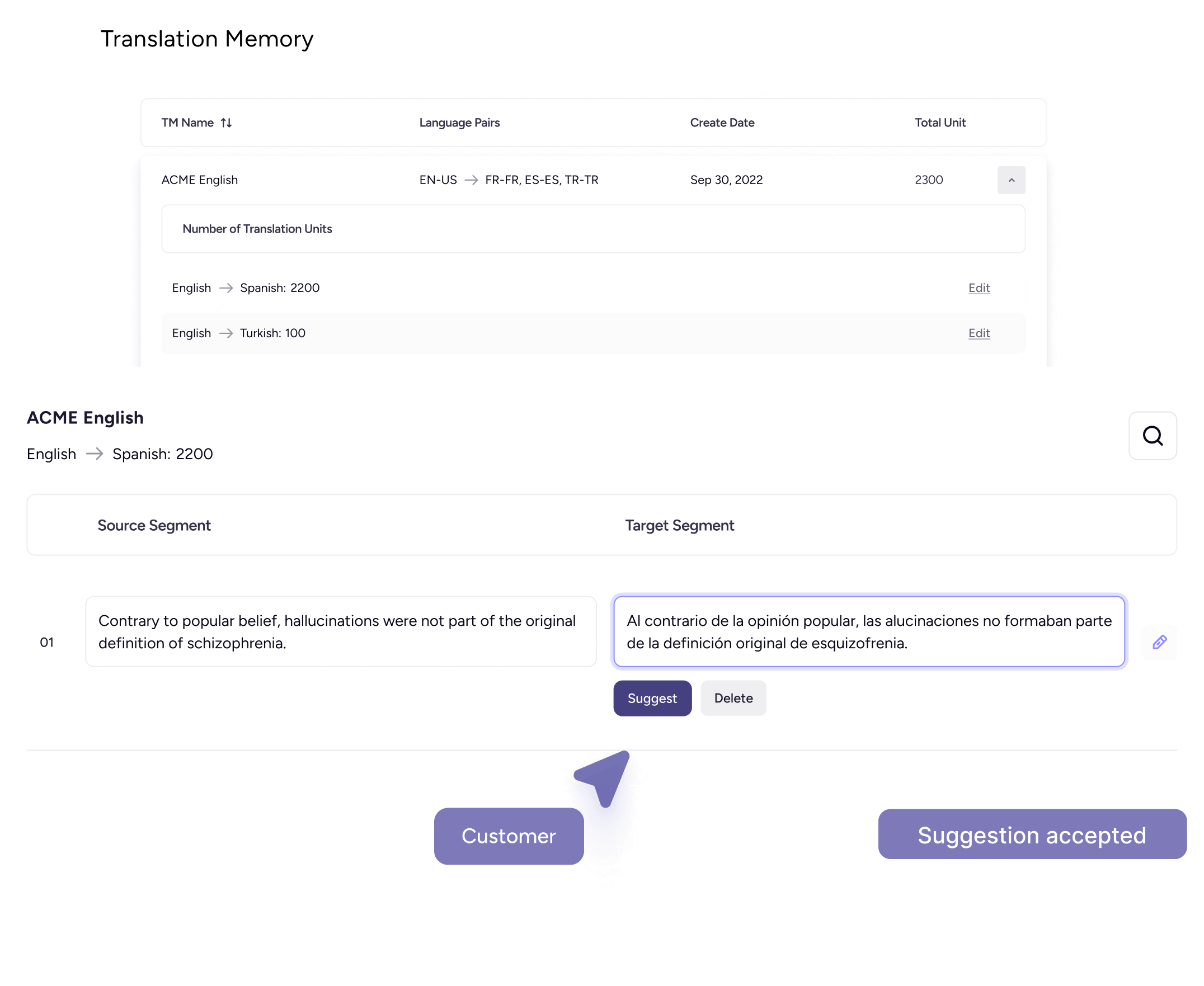 A million and one tasks?
Solved.
If you are in the finance industry, the last thing you'll ask for is more workload. At Hareword, we take that load off your shoulders with our organization-oriented features.
Best Stats
Track and calculate translation ROI with detailed statistics.
Team Up
Assign team members to projects and manage all details.
All Invoices
Access and pay all team members' invoices on time from one account.
No Paperwork
Download all original and translation files, even for your earliest projects, at any time.
Dashboard
Monitor all project-related information, such as status, quote, and payment, via the customer dashboard.
More Financial Content
The intertwining nature of finance requires excellent talent to translate these financial topics effectively. Here are some of them we translate at Hareword:
Blockchain/Cryptocurrency
Attract potential investors and streamline your services for users with culturally adapted blockchain and crypto translations.
Bank Policies & Agreements
Law and finance are interlinked. At Hareword, our field specialists provide fast and high-quality translations of documents regarding any banking procedure and contract.
Market News & Analyses
Stay relevant to and competitive in fast-evolving financial markets with original and accurate translations of reports, insights, press releases, and more.
Financial Statements
Document all your assets, revenues, and profits dominated in foreign currencies. We offer true-to-original translations of balance sheets, audit reports, tax returns, and company accounts.
Marketing Materials
Fintech services are on the rise, and a perfectly localized website is a must to stand out. Blog and social media posts, campaigns, mobile app content, and more are translated with a cultural perspective at Hareword.
Our customers love us
Hareword is the most straightforward and efficient translation company I have ever worked with. Their familiarity with our product ensures that the translations are amazing.

Shalima HaydenProduct Designer
What You May be Curious About