Our esteemed clients
Localize Your App
Increase Global Sales
Resonate with Locals, Like Locals
Apps are all about the experience. Brief us on how you want to talk to potential users with the "Style Guide" feature.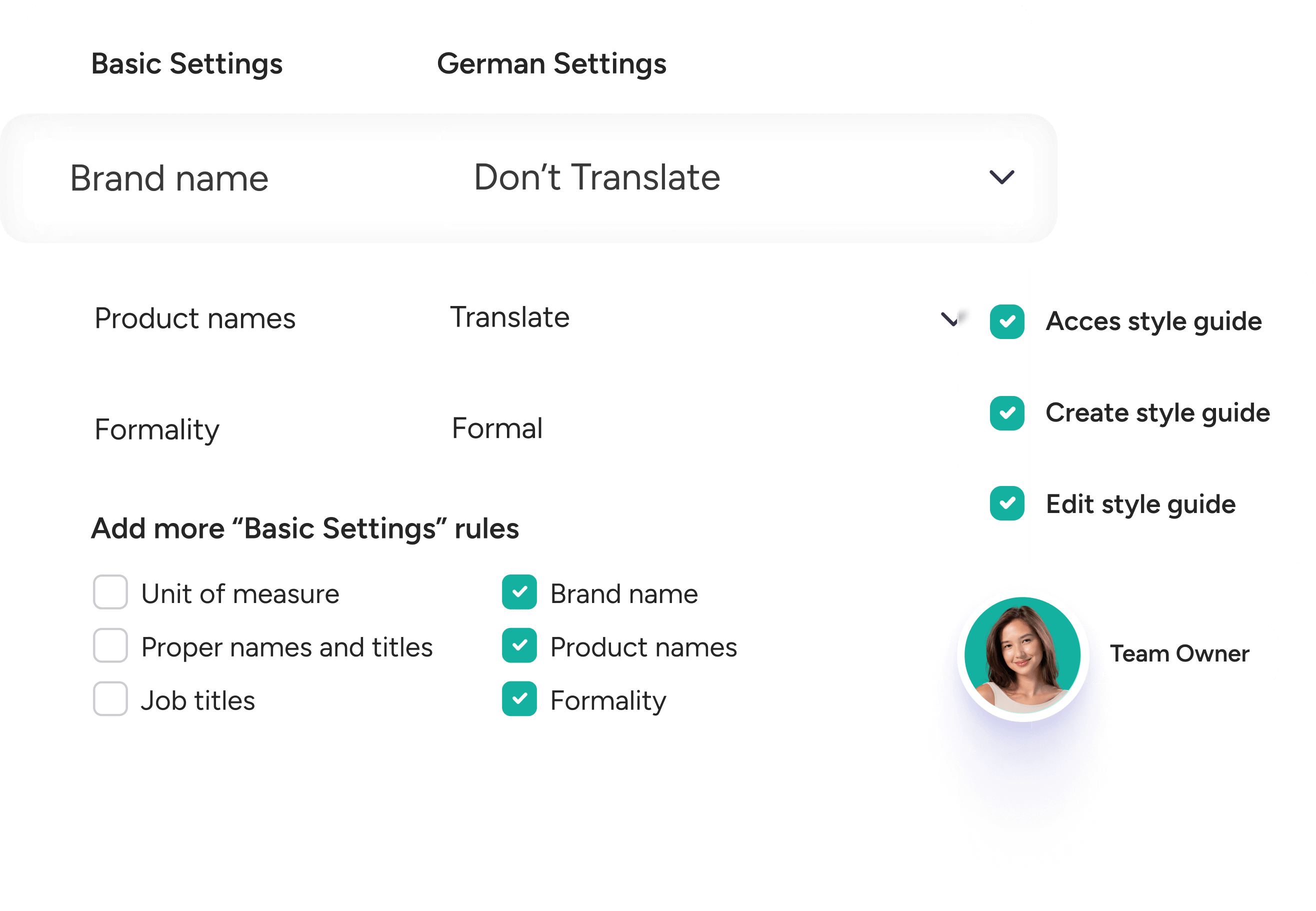 Rank Higher, Increase Downloads
High-ranking apps include local keywords on their app names, subtitles, and description texts. Just import keywords, and we'll do the rest!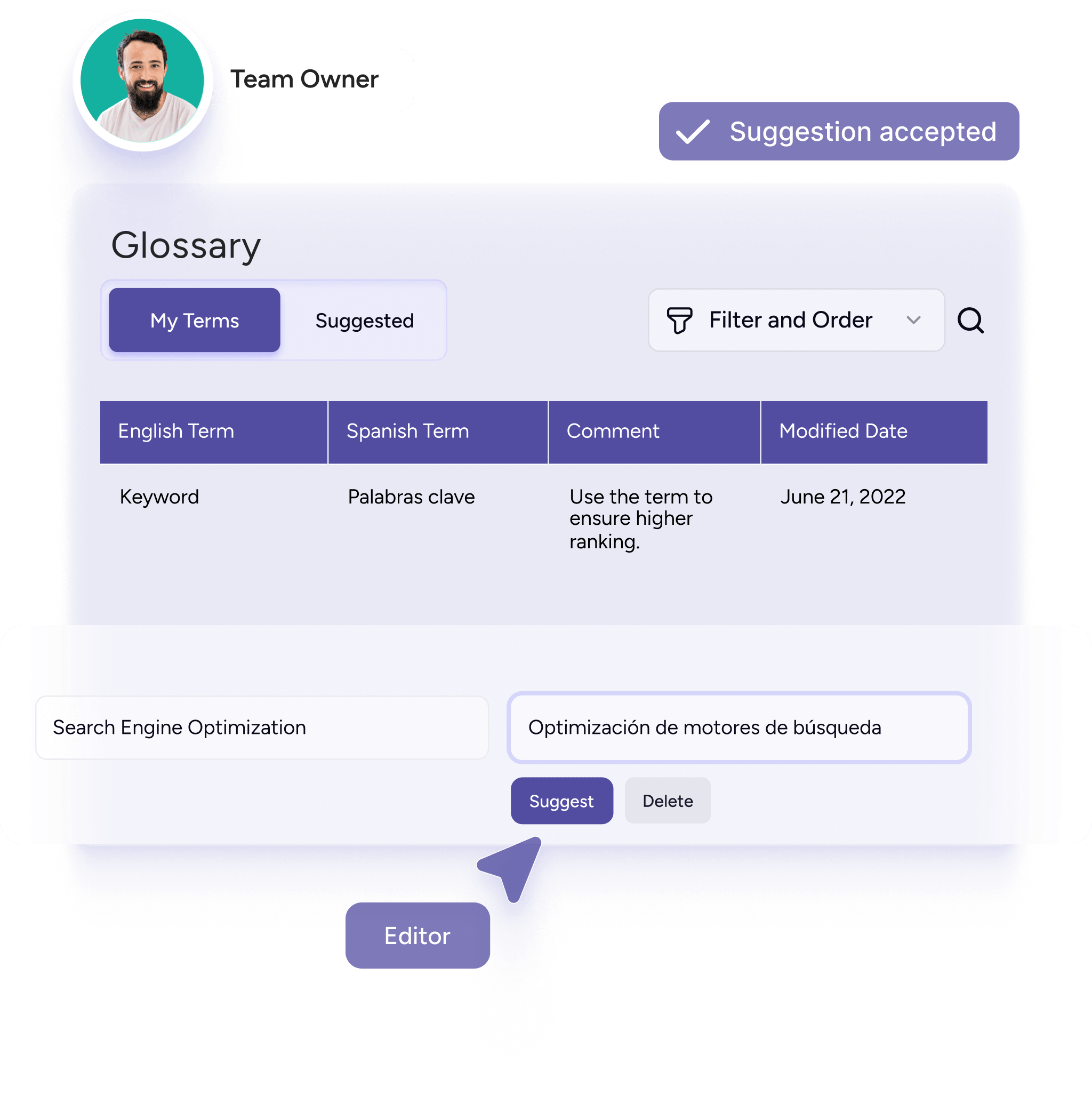 Pay Once for Repetitions; Pay Less for Revisions
App updates require continuous localization of new or updated content. You don't pay twice for the same content, even less for revisions, and non-compromise consistency.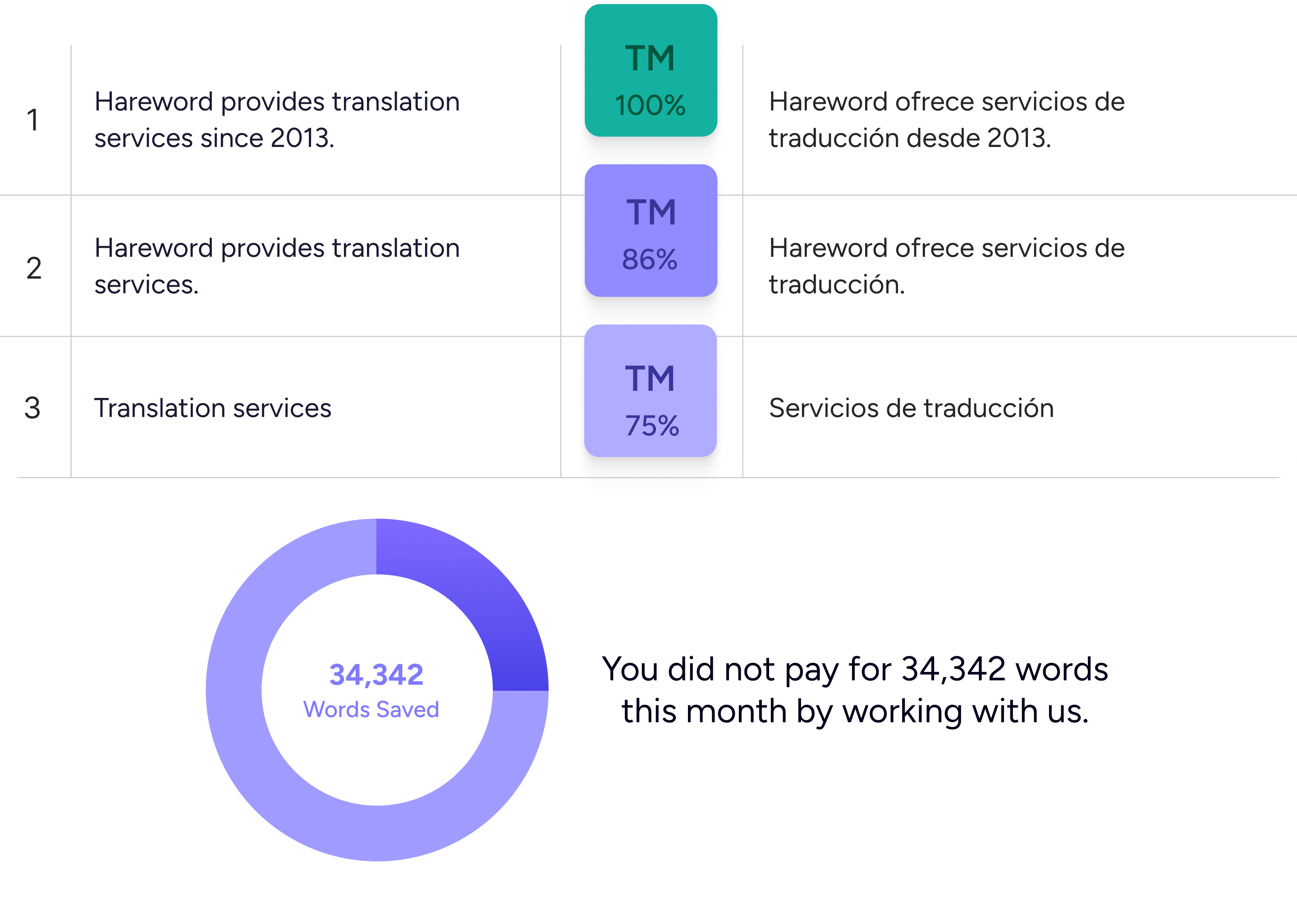 Better Engagement + Higher Downloads =
Maximize Revenue
Internationalize Your App;
Save the Hassle
Challenge
App Localization process requires a well-planned strategy and robust technology.
Solution
To cater successfully to the global marketplace, you must follow an overall process. To expand globally, you should redesign your structure to prevent technical issues. We help you identify and solve any technical problems you might have before starting the localization process.
Leverage
Improve User Experience and Increase Downloads
Keyword-Sensitive Process to Rank Higher
Consistently Localized Output for Users
Stay Updated on Localization ROI
More
Tapping into Booming
Market Higher
Listing on Search Lists
App Retention & Stickiness
Less
KPI-Related Risk
Ads & SEO Costs
App Deletion
Operational Work
Our Take on App Localization
Project Preparation & Briefing
First, our team will check if the files (strings, keys, etc.) are suitable to start the project. Our project management team will request a detailed brief to define the scope. Then, we will prepare a budget & delivery timeline.
Localization Process
Professional linguists start working on the project, complying with specific briefs and style guides. Project managers track the process daily and discuss questions of the localization team, and finally, project managers will ensure quality assurance with smart tools.
Pre-Launch Linguistic QA Tests
Linguistic QA testing is indispensable to ensure a great user experience. Localized content, CTA buttons, interfaces, fonts, etc., are checked before deploying the localized app.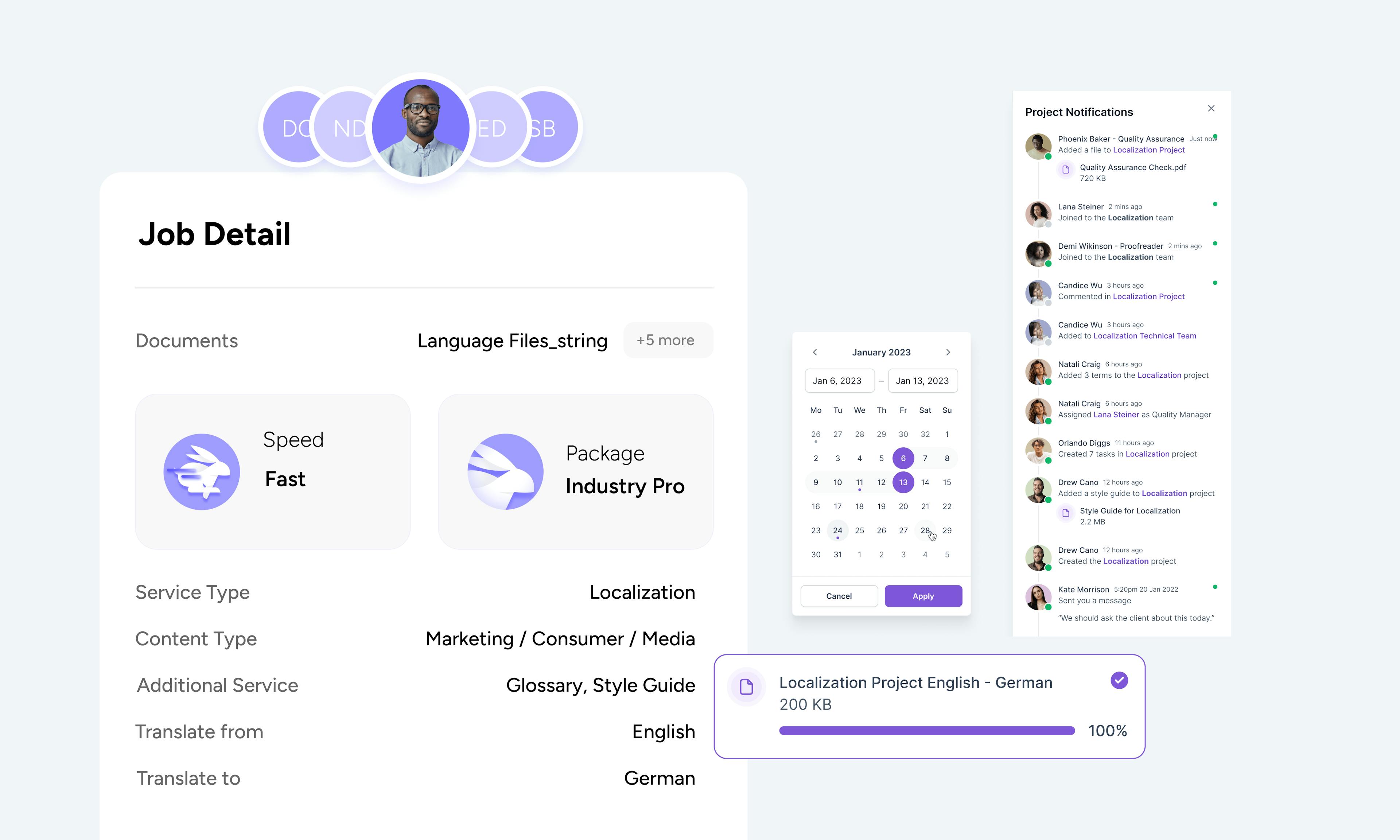 Data Speak Louder Than Words
Studies prove that most customers prefer to shop from a website that speaks to them in their native languages. If you are focused on just one market, you will miss out on potential international sales.
89%
recommend after a positive mobile experience
4.8 Hours/Day
is spent by an average user on mobile apps
Chinese
recommended for maximum exposure
78%
make a purchase if the online store is localized
Trusted by our beloved customers
Hareword is the most straightforward and efficient translation company I have ever worked with. Their familiarity with our product ensures that the translations are amazing.

Shalima HaydenProduct Designer
What You May be Curious About