Our esteemed clients
Survive and thrive the global marketing challenges
The role of marketing has increased in the past decade, and it brought about some problems along with its advantages. See our solutions for the marketing industry's problems.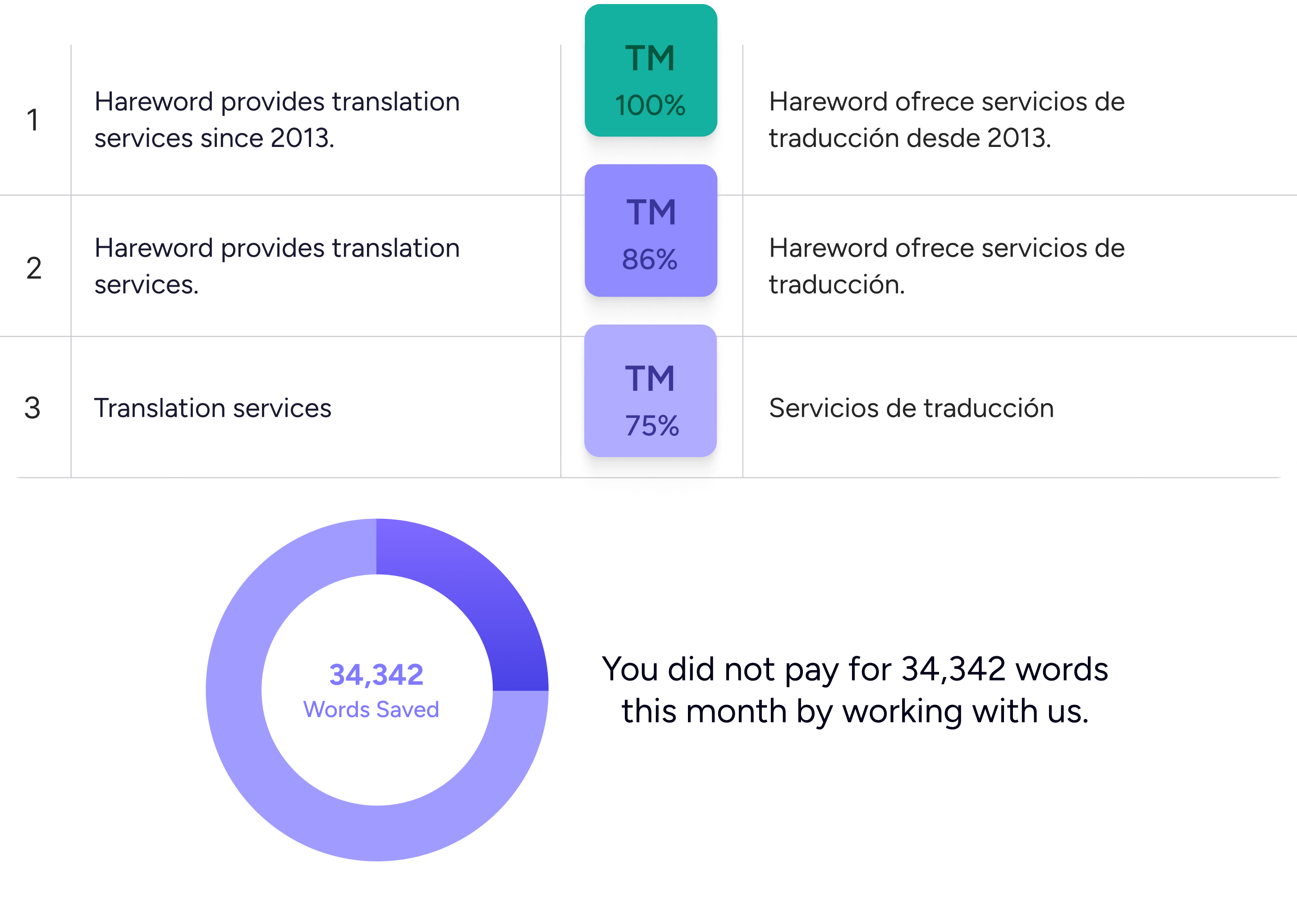 Increased Digitalization
As the world took a more digitalized turn both for businesses and consumers, new challenges such as security risks and data protection rised. Businesses need to implement strict policies for all operations, including translating their digital content. Your data is under our protection with 128 bit key & NDAs.
Economic Uncertainty
Many businesses are forced to achieve more with less. With budget cuts and awaiting tasks to be done, the last thing you want is more financial problems. Save your budget for other operations with our Translation Memory feature, enabling significant discounts for translating similar content.
Customer Expectations
As customer journey and experience are considered as important as the service itself, personalized offers and messages are a must to meet customer expectations. At Hareword, we transcreate your messages as an optional service so that you can better resonate with your audience.
Connect with your customers in the right tone
Brief our linguistic team about the language-specific settings of your project and customize your cultural preferences for the target audience. Our Style Guide feature enables you to:
increase customer engagement and sales numbers

improve efficiency throughout the translation process

craft a consistent brand voice across all languages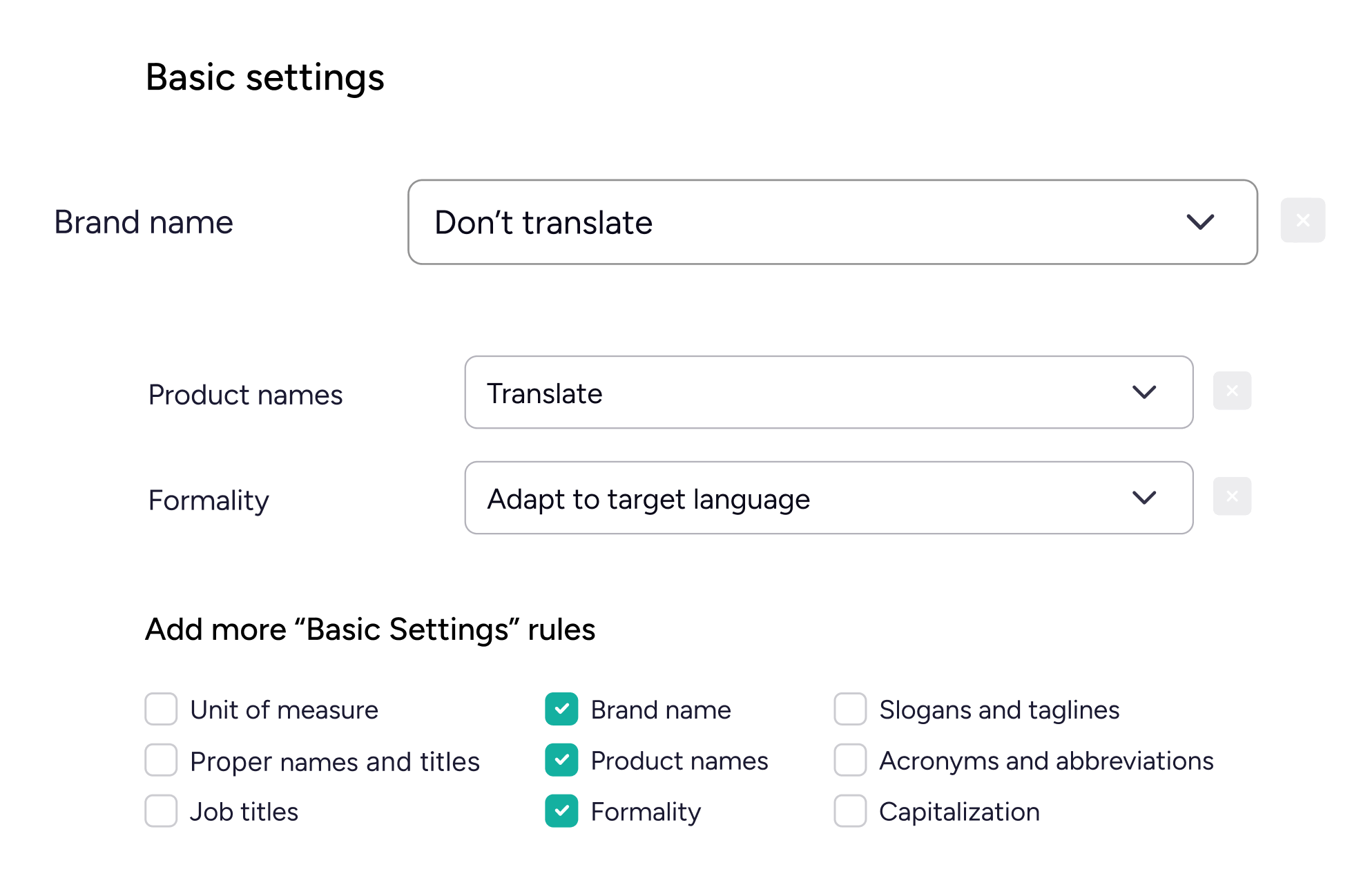 Create a crystal clear global communication
Errors in a translation might cause misunderstandings or confusion, costing you a lot of time and money. With our intact Quality Assurance process, we:
detect and eliminate all errors before delivery

ensure terminological and stylistic consistency

reduce effort and time loss over translation feedback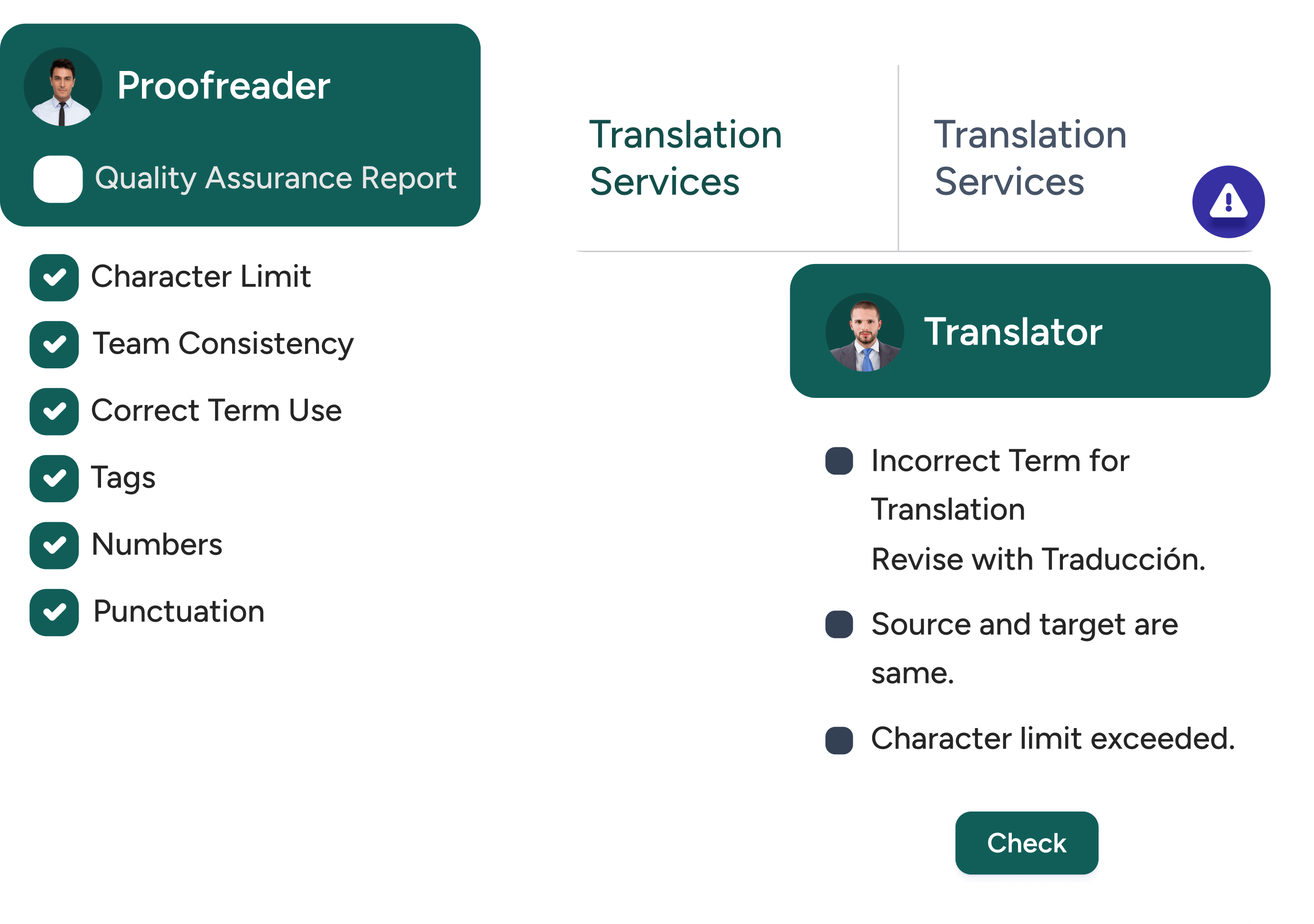 Need inspiration?
Solved.
As a marketer, your job is to find your creativity and work on content, ads, and people. We boost your marketing efforts by offering a hassle-free translation process.
Best Stats
Track and calculate translation ROI with detailed statistics.
Team Up
Assign team members to projects and manage all details.
All Invoices
Access and pay all team members' invoices on time from one account.
No Paperwork
Download all original and translation files, even for your earliest projects, at any time.
Dashboard
Monitor all project-related information, such as status, quote, and payment, via the customer dashboard.
More Marketing Content
The saying goes: "There is no such thing as bad publicity." Yes, there is. But we ensure your publicity is excellent. See our end-to-end marketing translation solutions.
Social Media Content
Improve your online presence altogether! We translate and optionally transcreate your blog articles and social media posts, localizing all elements such as hashtags and image alt texts.
Website Localization
Resonate with your audiences and increase visibility with a multilingual website. We localize websites on various CMSs, and extract and insert texts automatically via integrations.
International SEO
We understand and implement your preferred SEO strategies for translating content, increasing traffic and engaging more customers worldwide.
Google Ads Translation
There is no browsing the Internet without seeing an ad. At Hareword, we help you craft high-quality Google ad campaigns by localizing your content and transcreating your messages for the global audience.
Printed Marketing Materials
Yes, the world has gone digital. However, there are still many out there valuing printed materials. For a vital marketing plan, we translate your brochures, flyers, magazines, newspaper articles, banners, and more with DTP services.
Press Release Translation
PR matters! Announce the developments and events regarding your business, intriguing your partners, potential customers, and investors with Hareword's high-quality press release translations.
Our customers love us
We've partnered with Hareword for a long time for our translation projects. We are very satisfied with the professional and fast support of the project team and the translators' ability to translate our content fluently and appropriately for the marketing industry. I would recommend Hareword''s service to all marketing teams looking for first-class quality translations.

Shady FaresDigital Marketing Manager
What You May be Curious About