Our esteemed clients
Some common problems with technical translations
Technical translation requires a professional approach and an efficient process. Our solutions address some common challenges: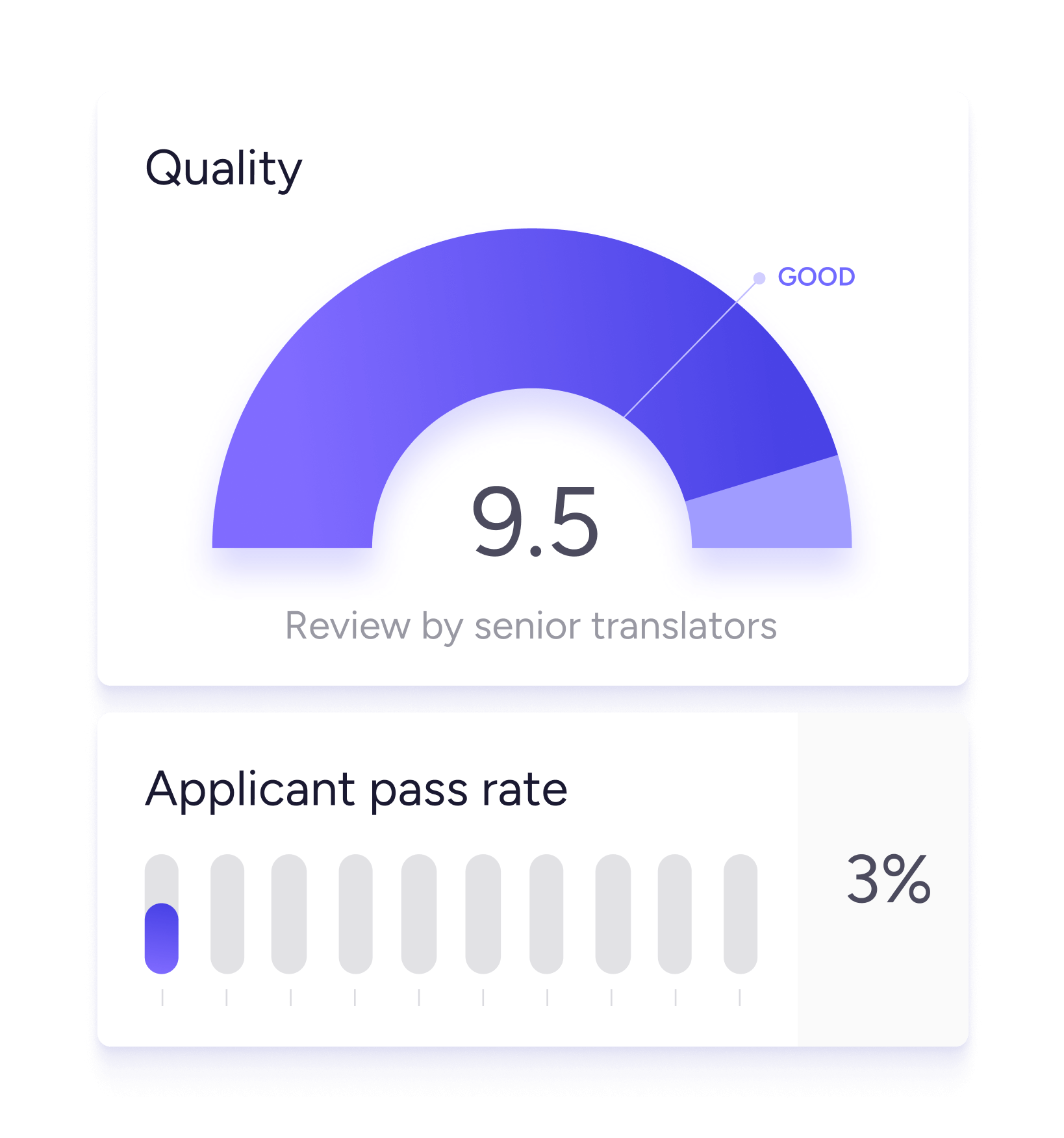 Inconsistent Use of Terminology
Coherency and consistency are a must to ensure clear communication. Get high-quality technical translations edited by senior proofreaders and QA tools, eliminating all terminological discrepancies and allowing for faster delivery.
The Lack of Expert Translators
Technical translation asks for expertise and comprehension of industry-specific language and concepts. We assign only professional translators and editors with field expertise and tested and proven quality to your translation projects.
Insufficient Service Options
Most translation agencies would treat all projects the same. However, we offer different translation package options to fit your needs, whether it is a headphone set user manual or an engineering patent application.
Boost sales success and customer satisfaction
Brief us on any project details that might help you successfully communicate your message to your audience. Thanks to our Style Guide feature, you:
ensure your message is conveyed accurately in any language

decide how you would like to represent your brand

set rules for the desired tone and style in each language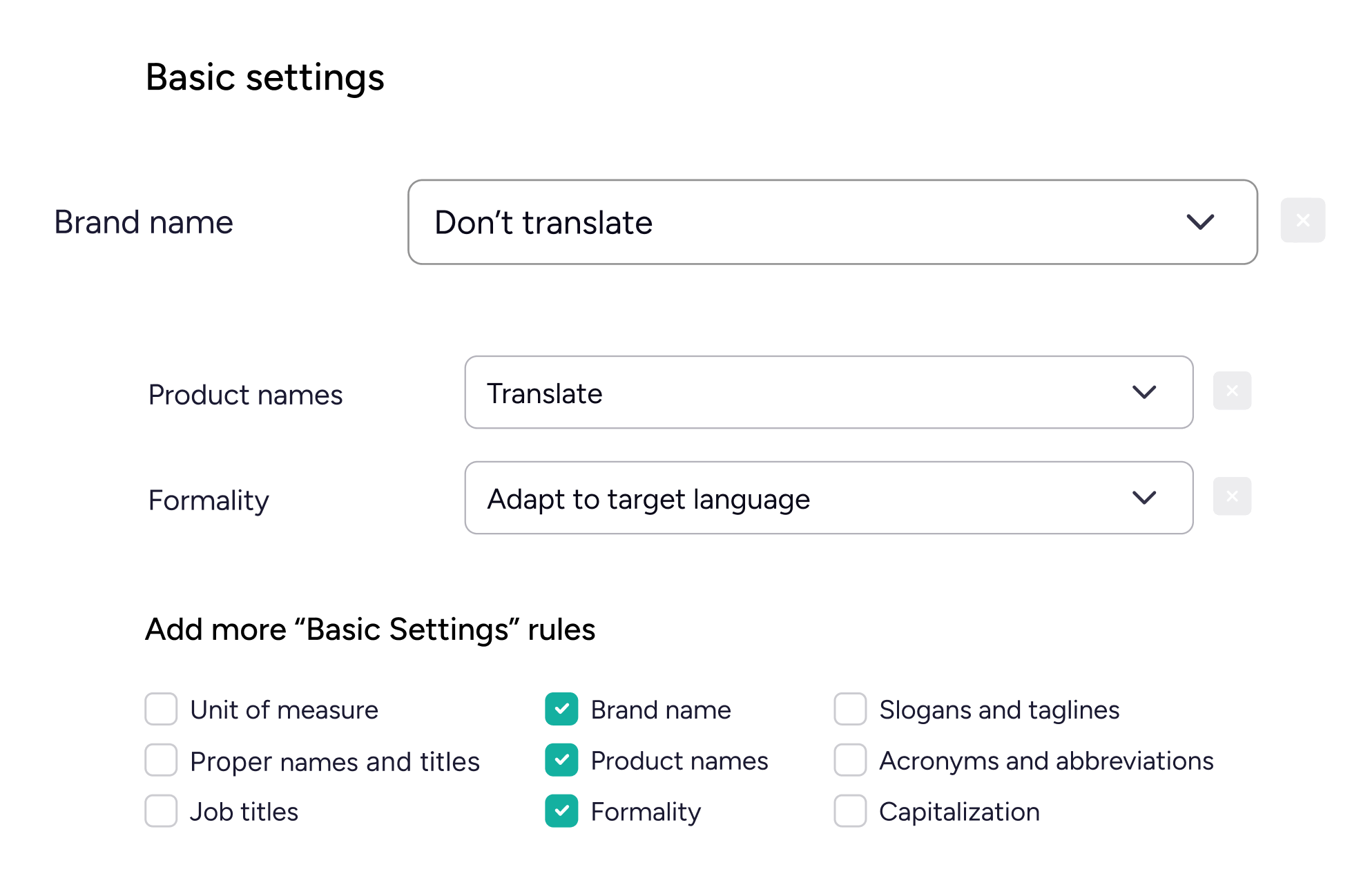 Use your time and translation budget wisely
Do not be afraid to update your technical documents or add new data. With our Translation Memory advantage, you:
get a significant discount for similar content

save on time as your translations are delivered faster

reduce overall translation costs with consistent terminology use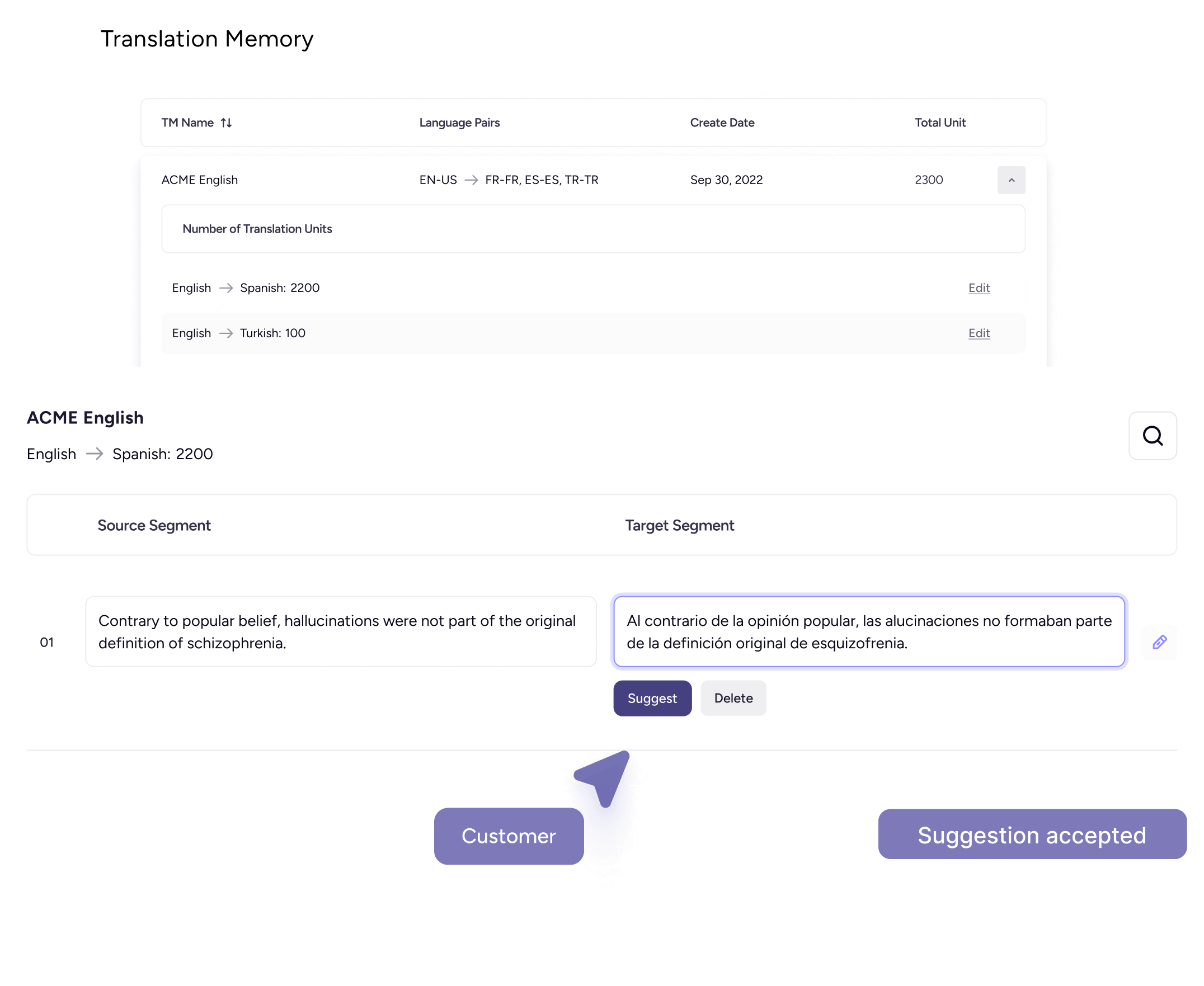 Inefficiency?
Solved.
Technical translation can be costly and time-consuming, leading to inefficient processes. We offer features to streamline it for you.
Best Stats
Track and calculate translation ROI with detailed statistics.
Team Up
Assign team members to projects and manage all details.
All Invoices
Access and pay all team members' invoices on time from one account.
No Paperwork
Download all original and translation files, even for your earliest projects, at any time.
Dashboard
Monitor all project-related information, such as status, quote, and payment, via the customer dashboard.
More Technical Content
Technical translation covers the translation of diverse materials and topics dealing with technical subject domains. Our solutions include the translation of:
User Manuals
The technical jargon for the trained staff or a simple style for all users? Get your user manuals translated just in the right tone.
Software Strings
When translating is not enough, localization comes into play. We can localize software, apps, and online programs for your target market.
Technical Drawings
Special file formats, visual elements, measurements, and the integration of labels— at Hareword, we handle all aspects of the translation and localization of drawings.
Whitepapers & Scientific Articles
Address sectoral issues and inform your audience with accurate, consistent translations and the right tone.
Product Specifications
Technical features and a bit of marketing combined. Hareword excels in product documentation by possessing both the technical skill set and marketing finesse required for success.
Our customers love us
The Hareword team works fast and with great attention. Their instant and effective support means a lot to us. We plan to continue our collaboration for future projects.

Olivia WilliamsProduct Marketing
What You May be Curious About